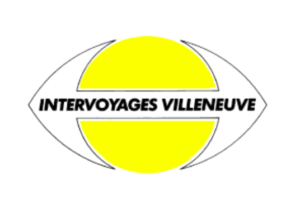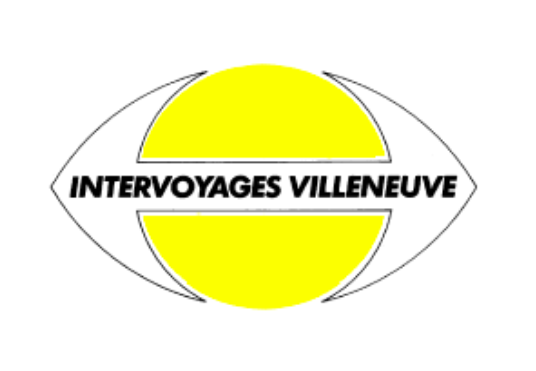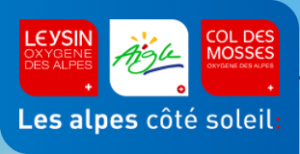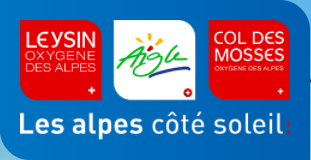 OTLC is very grateful to the donors, sponsorship partners, and volunteers who have given generously of their time, resources, and financial support over these crucial developing years.
Thanks to all the KLAS Zambia Humanitarian Trip members, trip leaders, staff and school community for their years of service.
Thanks to Intervoyage Villeneuve for their ongoing financial and moral support.  Special Thanks to Valerie for visiting us at the OTLC and lugging along suitcases of school supplies!
Thanks to the Village of Leysin's businesses and community who graciously supported all our fundraising efforts.
Special thanks to our volunteers and supporters from around the world: Shawn and LJ Lawson visited Livingstone in 2010 to help with painting and giving us valuable construction advice, and they also sponsored the preschool lunch program for several years afterwards. This nutritional lunch program has been of vital importance to the health and wellbeing of our youngest learners. Thanks also to Ross and Debbie Goodwin who have recently begun to support this important nutritional program.  Thanks to Roy Ston, an IT professional from the UK, who refurbished and donated a number of used laptop computers that are being deployed to help OTLC teach IT skills to students and to adults in the wider community.  Thanks to Jo and Rob Veale, educators from New Zealand, who came to Livingstone with all their five children in August 2016 to help us. Jo conducted teacher training for OTLC staff and the entire family pitched in on various tasks around the school buildings and sponsored the construction of badly needed new latrines. And huge thanks to Maree's wonderful former colleagues and friends Veronica Gifford, Kelley Fast, Johanna Haim, Ollie Nilson, and Angela McMillan who helped to supervise the KLAS teams at different times on trips to Livingstone and in the extensive preparation, fundraising and planning that these volunteer trips necessitate.  
Special thanks to Graydon Hazenberg for his help with the latest building construction, quantity surveying, accounts review and summaries. Thanks also for all the great photos of the school and our OTLC kids sponsorship photo profiles, working with the KLAS 2016 team, and keeping Maree mostly sane.